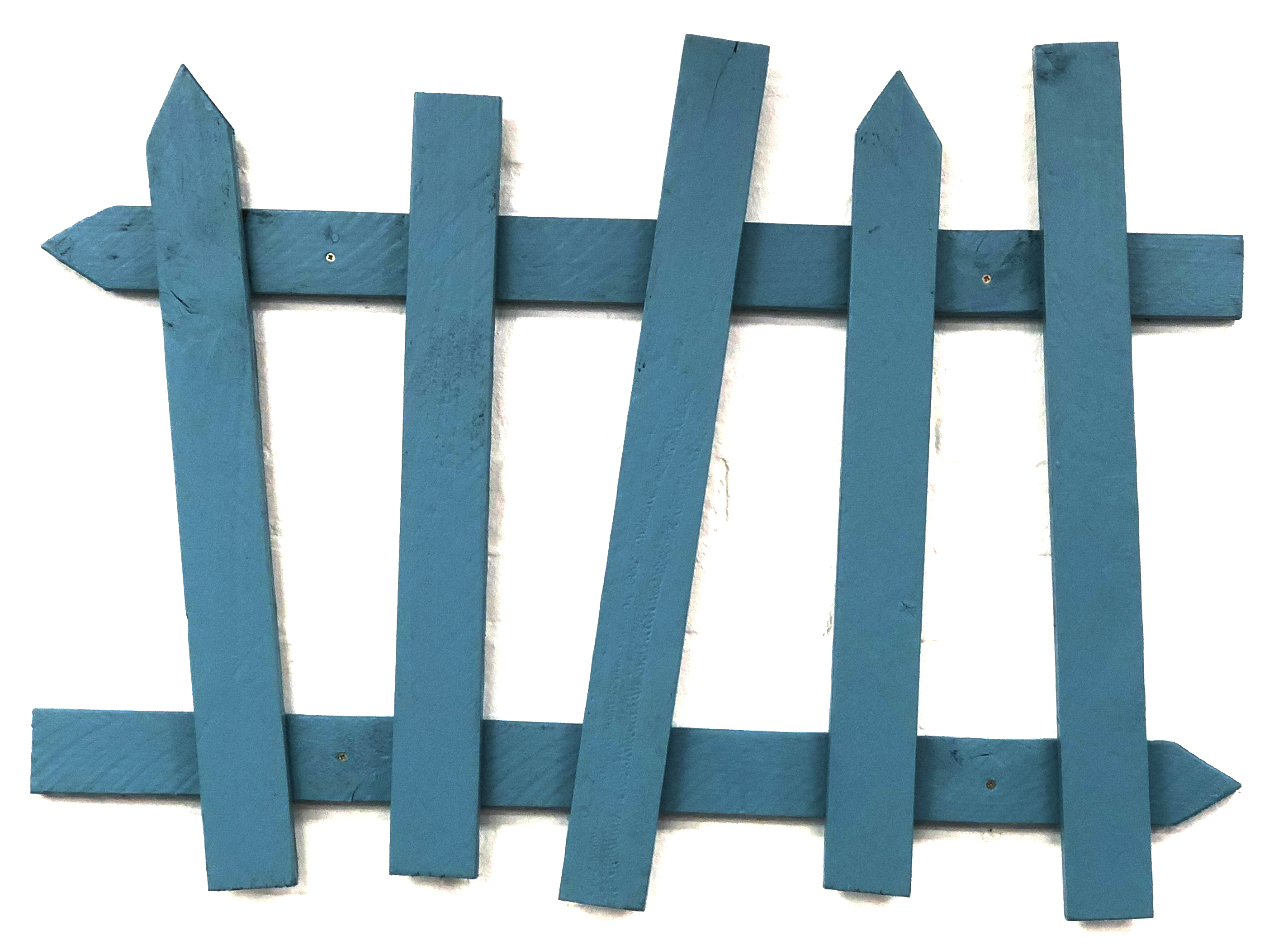 Enjoy all our beautiful Farm Shop produce straight to your door.
We are now offering a home delivery service.
Find a full shopping list below and order over the phone today 01746 780771
New Shop Opening Times
Monday to Saturday 9am-5pm
Sunday – Closed
Deliveries available
Monday – Friday (Please call the shop to confirm delivery area)
Boxed shopping collection from the shop –
Monday to Saturday
Please do not come to the shop if you have any symptoms of COVID-19, our staff are doing an amazing job delivering shopping to some of our communities most vulnerable residents,  please help to keep them and other customers safe. Stay at home, stay positive and keep smiling.
"A warm welcome awaits you at Quatt Farm Shop"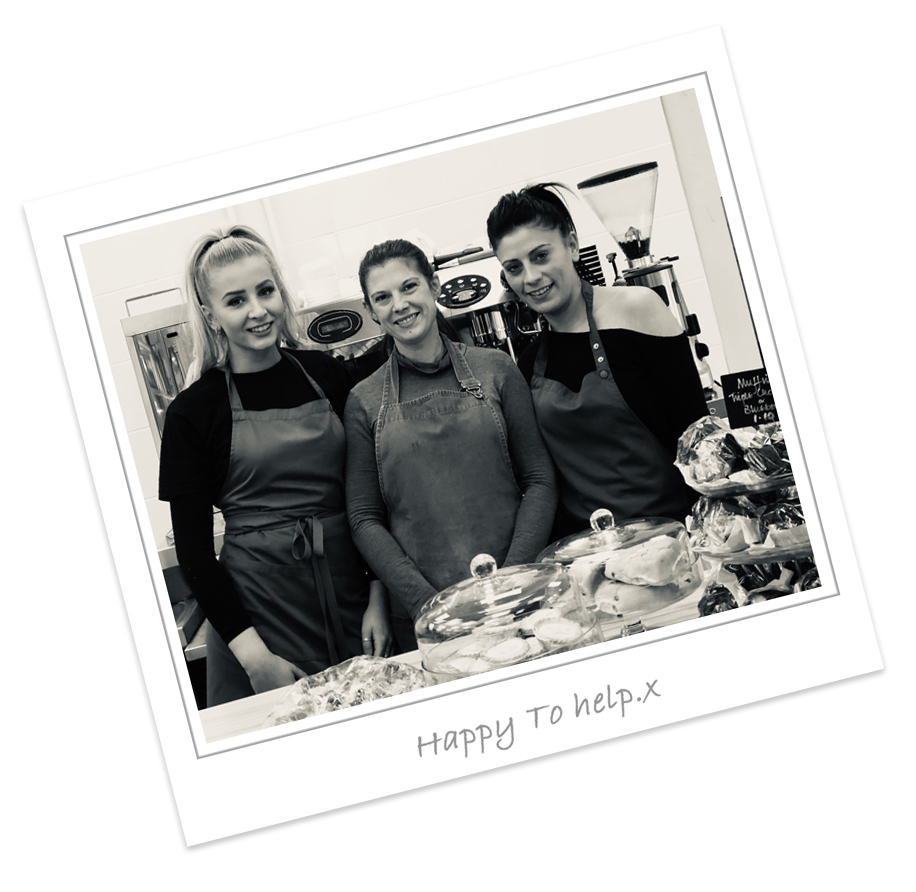 At Quatt Farm Shop we are passionate about food, which is why we only offer you fresh, locally sourced produce and fabulous home cooked treats and healthy options.
In our café and tea garden we serve an array of hot seasonal dishes and hearty everyday favourites. From colourful salads and soups to a large selection of cakes, pastries and sandwiches. We are 'allergy friendly', offering gluten and dairy free alternatives.
The shop is stocked with unique local produce and home-cooked take away food. There are also fresh groceries, a deli counter and butchery. We pride ourselves in offering you something a little different and extra special.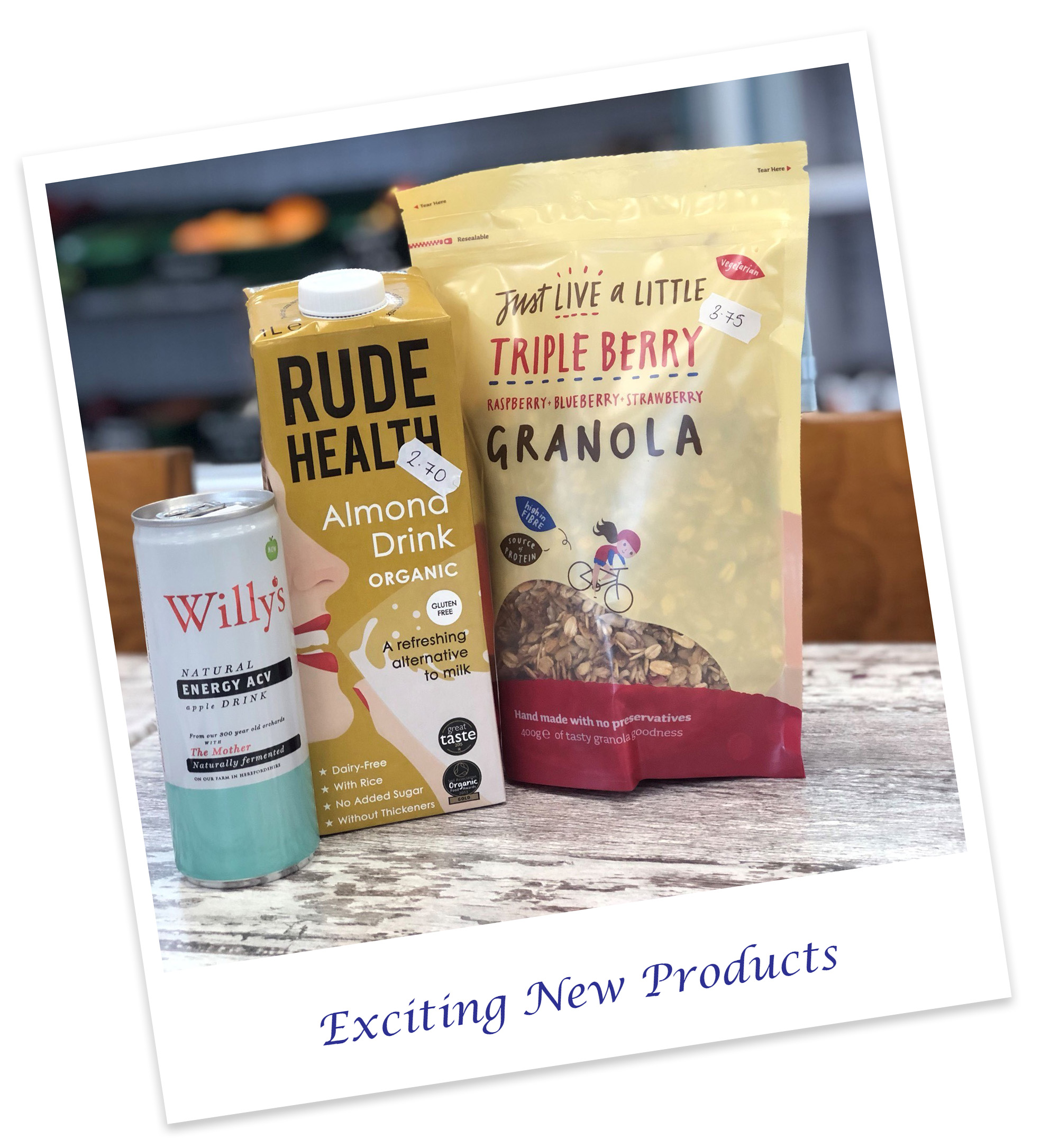 Meet Ned! Willy's Natural Energy Drink
Grown, harvested and fermented by the small team at Willy's, our Natural Energy Drink gently energises and rejuvenates your body naturally. Made using 5 clean ingredients, including green tea kombucha and craft ACV with the all-important 'Mother' from our 300 year old orchards.
Ingredients: Apple juice, green tea kombucha, distilled bicarbonate water, apple cider vinegar, fresh ginger. Gently carbonated
Rude Health Organic Almond Milk
Almond Drink. Creamy crushed almonds are blended smoothly with rice, pure mountain spring water, and a dash of cold-pressed sunflower oil. Rice brings its own natural silky sweetness – so you won't miss the usual thickeners, syrups or added sugars. It's a naturally nutty almond milk.
Just Live A Little – Triple Berry Granola
Super-tasty granola, handmade with love. high in fibre and a fabulous source of protein.
 Afternoon Special Offer
Monday – Saturday
2.30pm -4.00pm
Buy One Tea/ Coffee & Cake Get a second 1/2 price
T & C Apply – this is an eat-in offer only
For the more adventurous…
Captain Geoffrey's Estate Walk
This beautiful walk will take you right past our door, as you explore Dudmaston Estate and working farms, which date back to Norman times.
The walk is approx. 4 miles long
          Opening Times
                         

Shop
   Monday – Saturday 8am – 5pm
         Sunday – 10am – 4pm
                         

Café
           Monday – Saturday    
Hot food served 8am – 2.30pm
      Cold snacks 8am -4.30pm
Sunday -Hot Food – 10am – 2.00pm
Sunday – Cold Snacks 10am – 3.30pm
Take-away phone order taken until
    2.00pm, please call 01746 780771