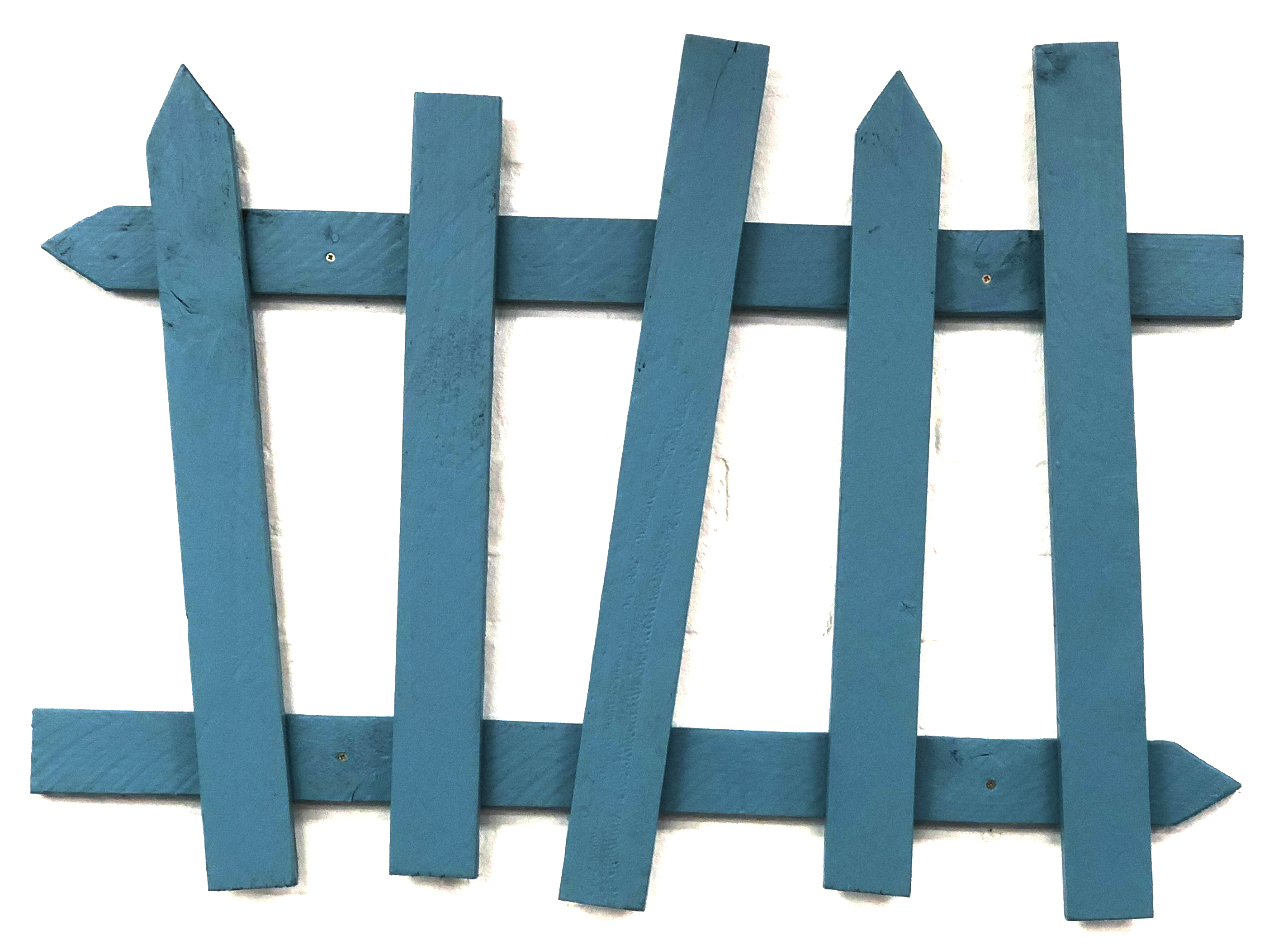 Welcome to Quatt Farm Shop & Café
At Quatt Farm Shop we are passionate about food, which is why we only offer you fresh, locally sourced produce and fabulous home cooked treats and healthy options.
In our café and tea garden we serve an array of hot seasonal dishes and hearty everyday favourites. From colourful salads and soups to a large selection of cakes, pastries and sandwiches. We are 'allergy friendly', offering gluten and dairy free alternatives.
The shop is stocked with unique local produce and home-cooked take away food. There are also fresh groceries, a deli counter and butchery. We pride ourselves in offering you something a little different and extra special.

Call & Collect Orders
 We are still offering shopping call & collect orders.
Order by calling the shop and one of our friendly staff will be happy to discuss your requirements on 01746 780771 
To help keep our staff and other customers safe,  if you have any Covid symptoms please DO NOT enter the shop.
Thank you for all your support.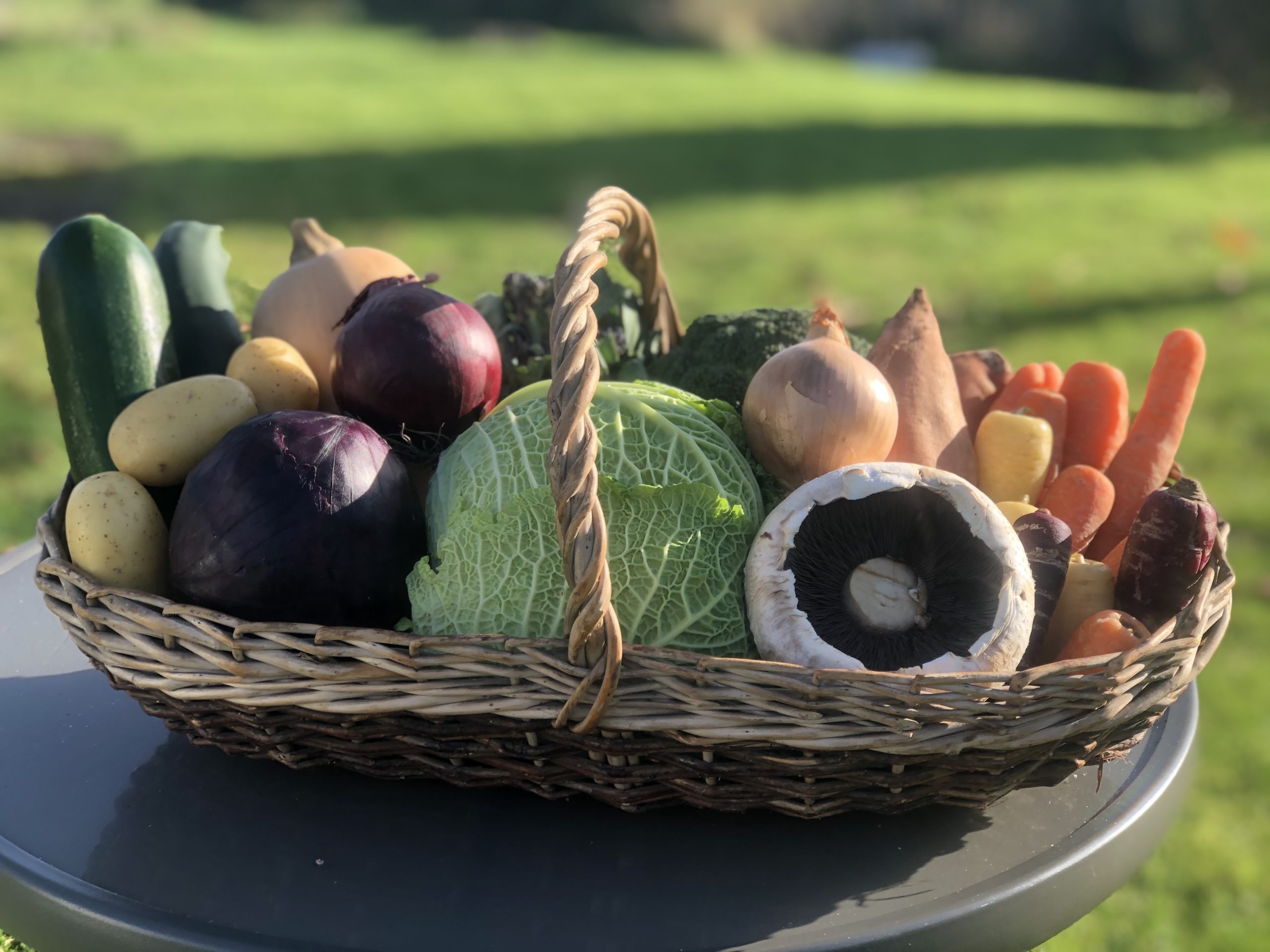 Opening Times
Shop
Monday – Friday  8am – 5pm
Saturday  – 9am-5pm
Sunday 10am-4pm
Café
Monday – Friday
Hot food served 8am – 2.30pm
Cold snacks 8am -4.30pm
Saturday
Hot food served 9am – 2.30pm
Cold snacks 9am -4.30pm
Sunday -Hot Food – 10am – 2.00pm
Sunday – Cold Snacks 10am – 3.30pm
Take-away phone order taken until 2.00pm on Monday to Saturday, 1.30pm on Sunday, please call 01746 780771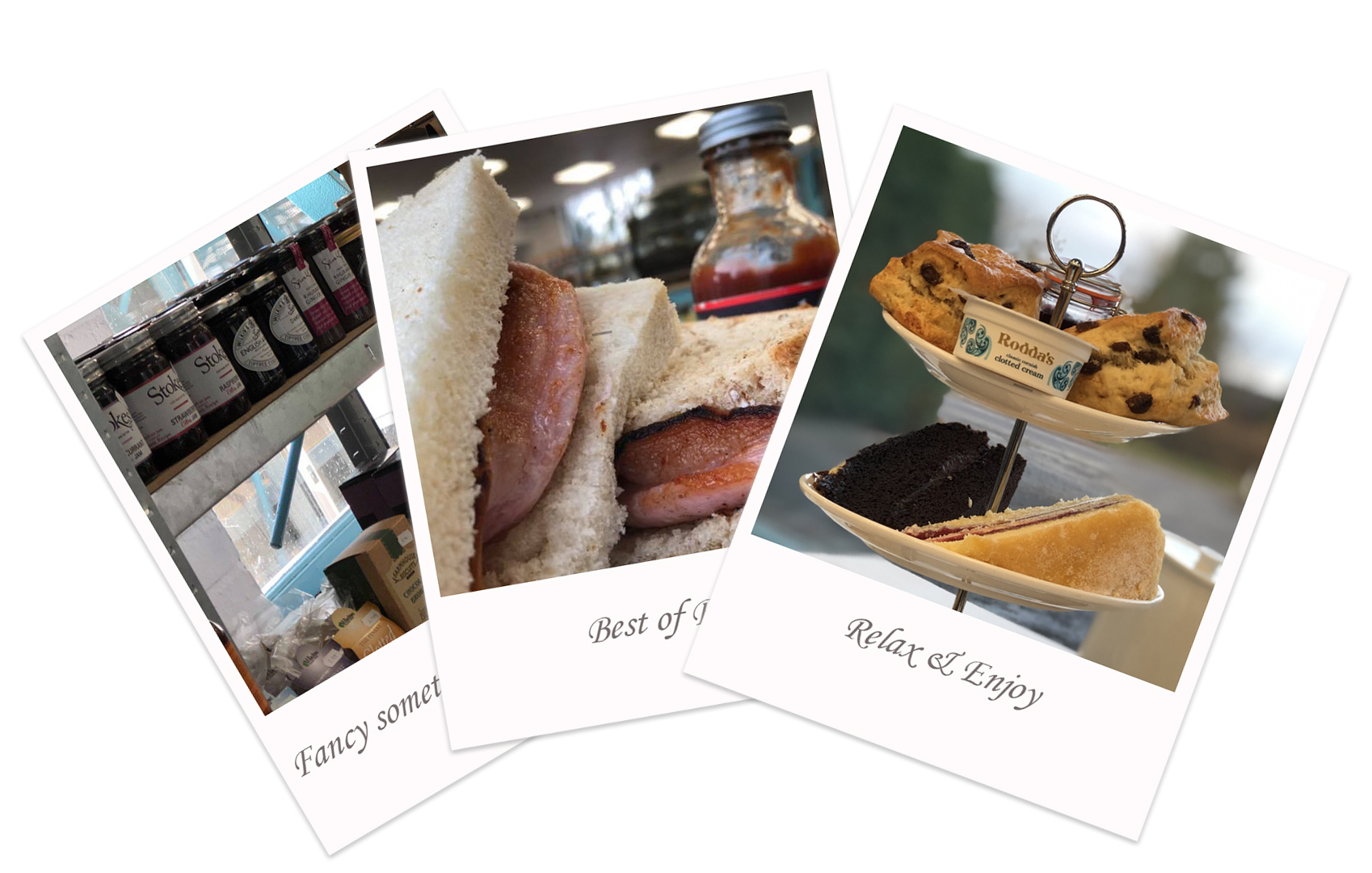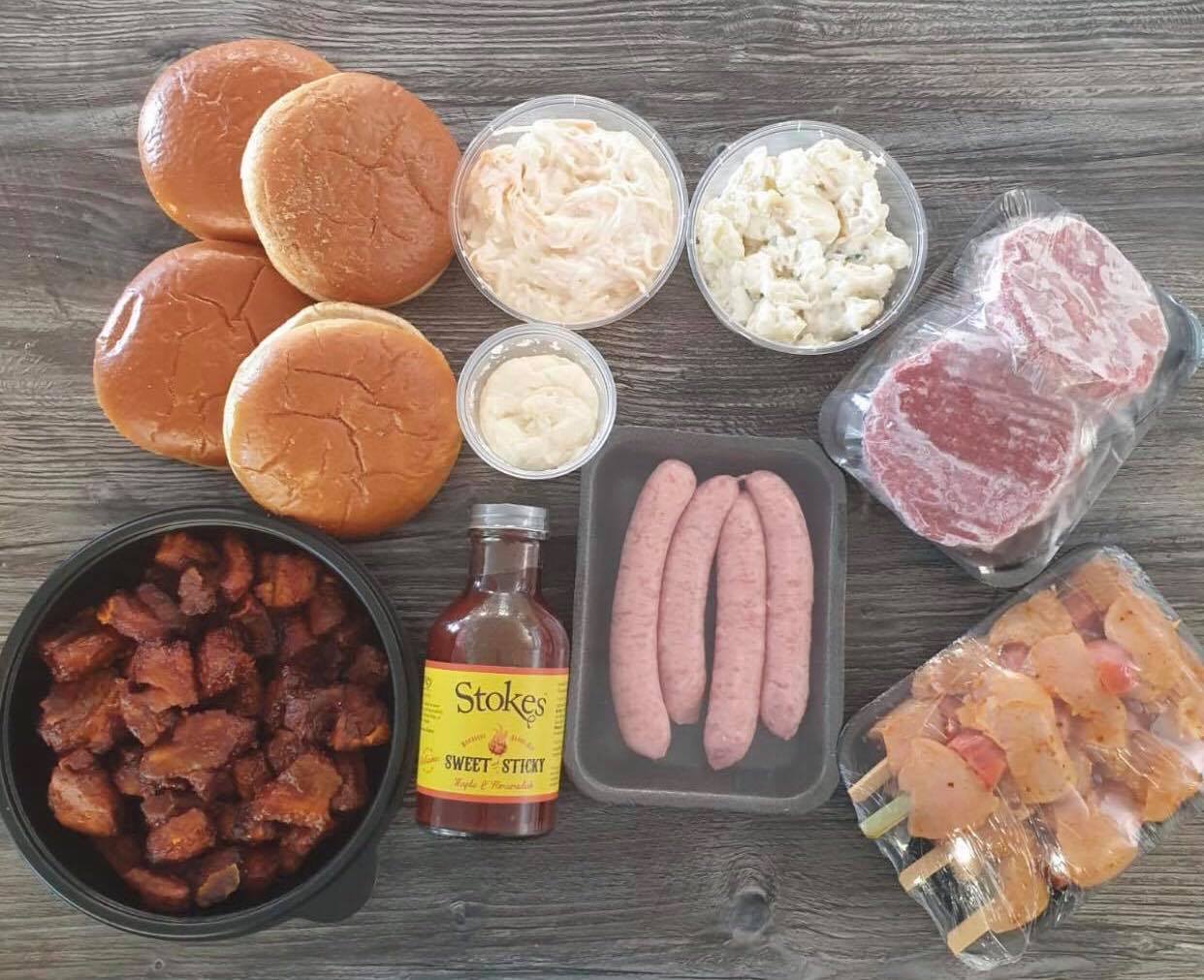 For the more adventurous…
Captain Geoffrey's Estate Walk
This beautiful walk will take you right past our door, as you explore Dudmaston Estate and working farms, which date back to Norman times.
The walk is approx. 4 miles long