Whether you are craving a traditional English breakfast, light bite, lunch or coffee with a home-made cake – our ethos is still the same – we only serve fresh, home-made local produce.
To view an example menu please click here. We also have many seasonal specials for you to enjoy.

We are 'allergy friendly' which means we try to offer a suitable alternative where we can. Dairy free soya and almond milk, gluten free bread and sausages to name a few. (Please talk to a member of staff for more information or give us a call in advance of your visit and we will be happy to help).
Our beautiful enclosed tea garden is a tranquil relaxed area which can be found at the back of the shop with a variety of open air and covered seating. Eating is a social pass time and one to be enjoyed with friends and as such we have large tables that can seat 10 people in our undercover area.
We welcome everyone from those who arrive on two wheels or four, on foot or with paws!
Take-away phone orders are taken until 2.00pm on Monday to Saturday, 1.30pm on Sunday, please call 01746 780771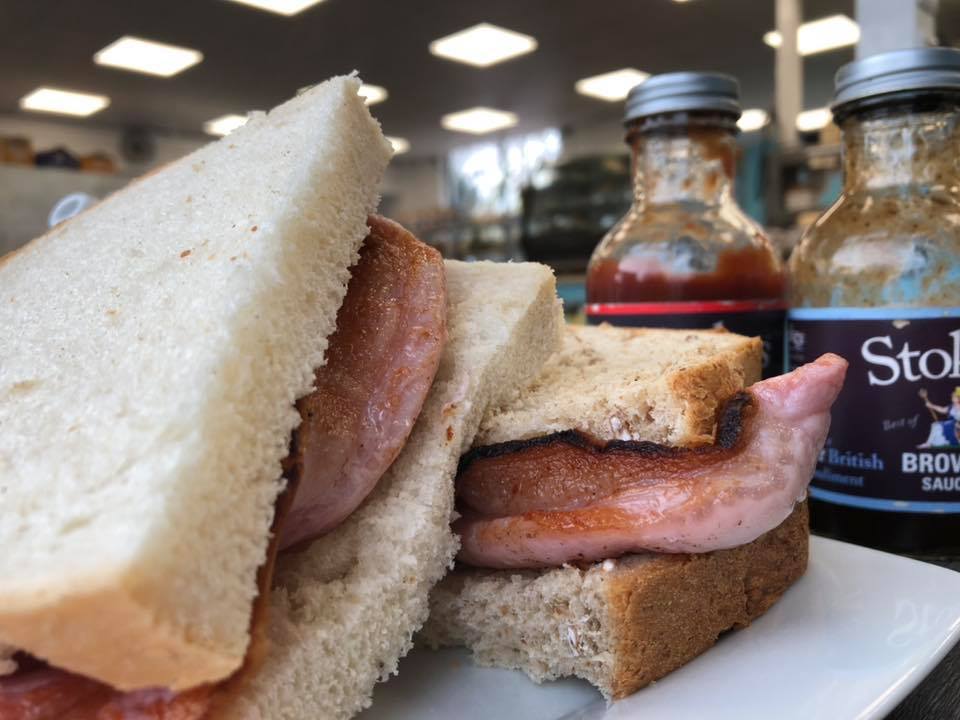 Look out for our seasonal specials as well as our fabulous favourites!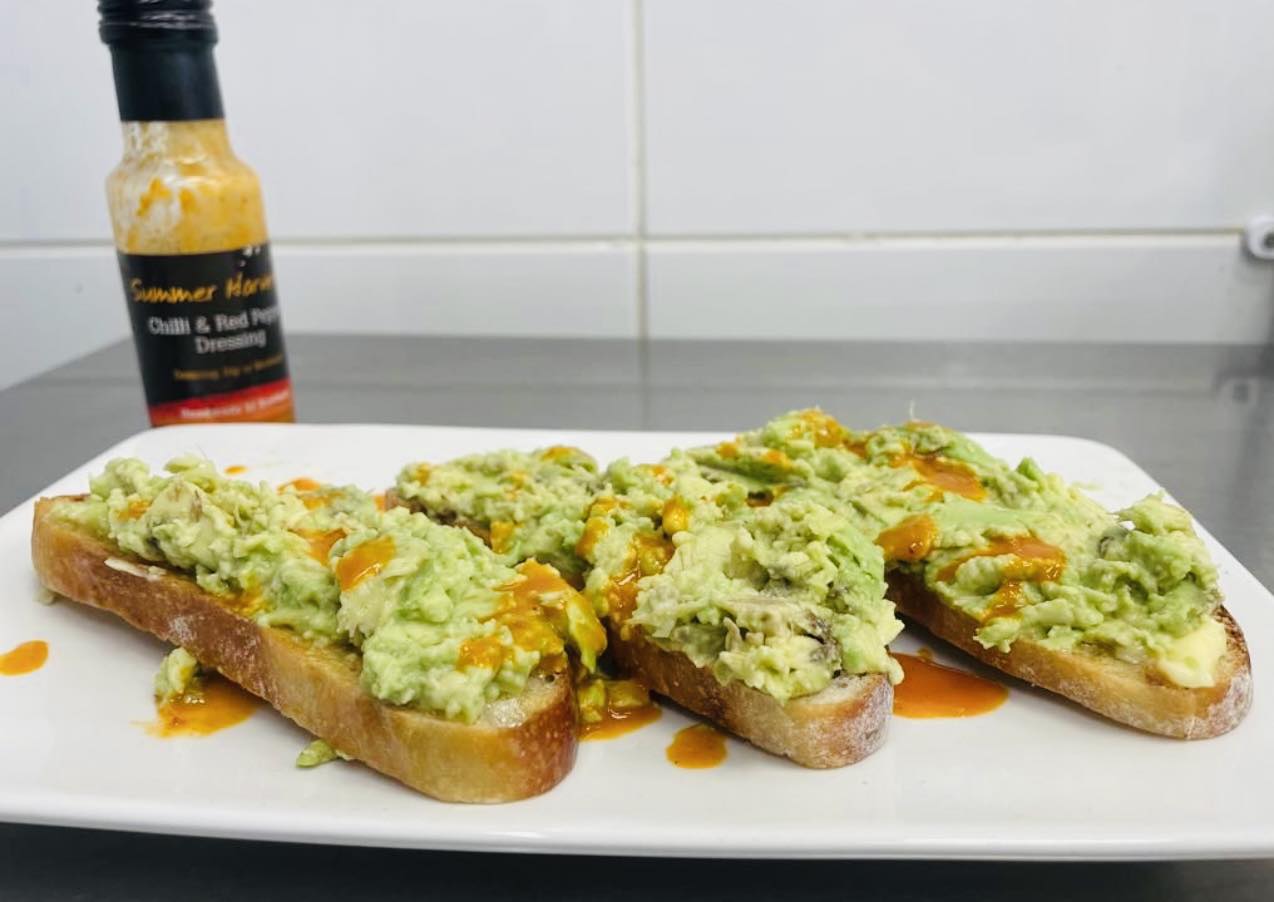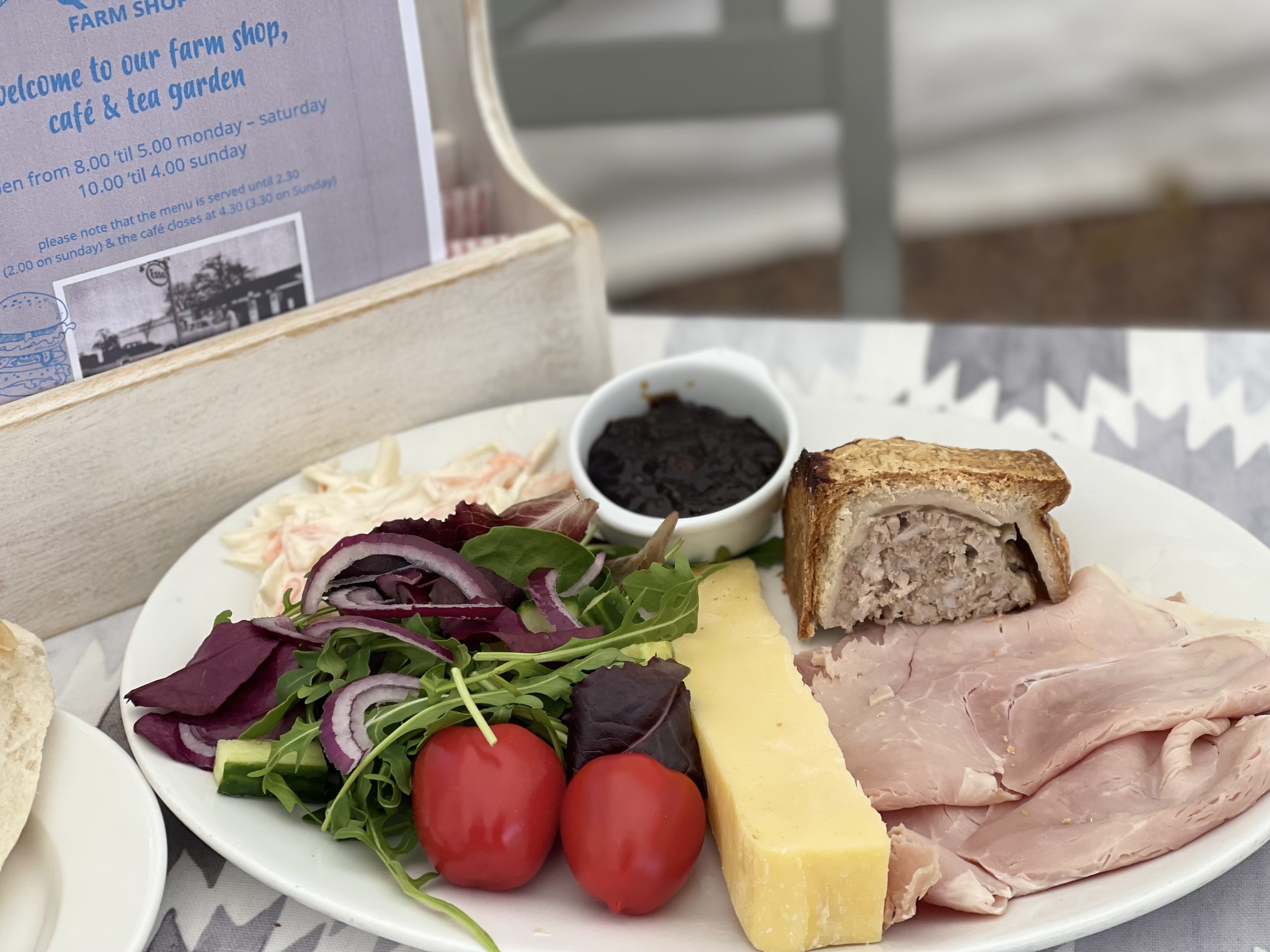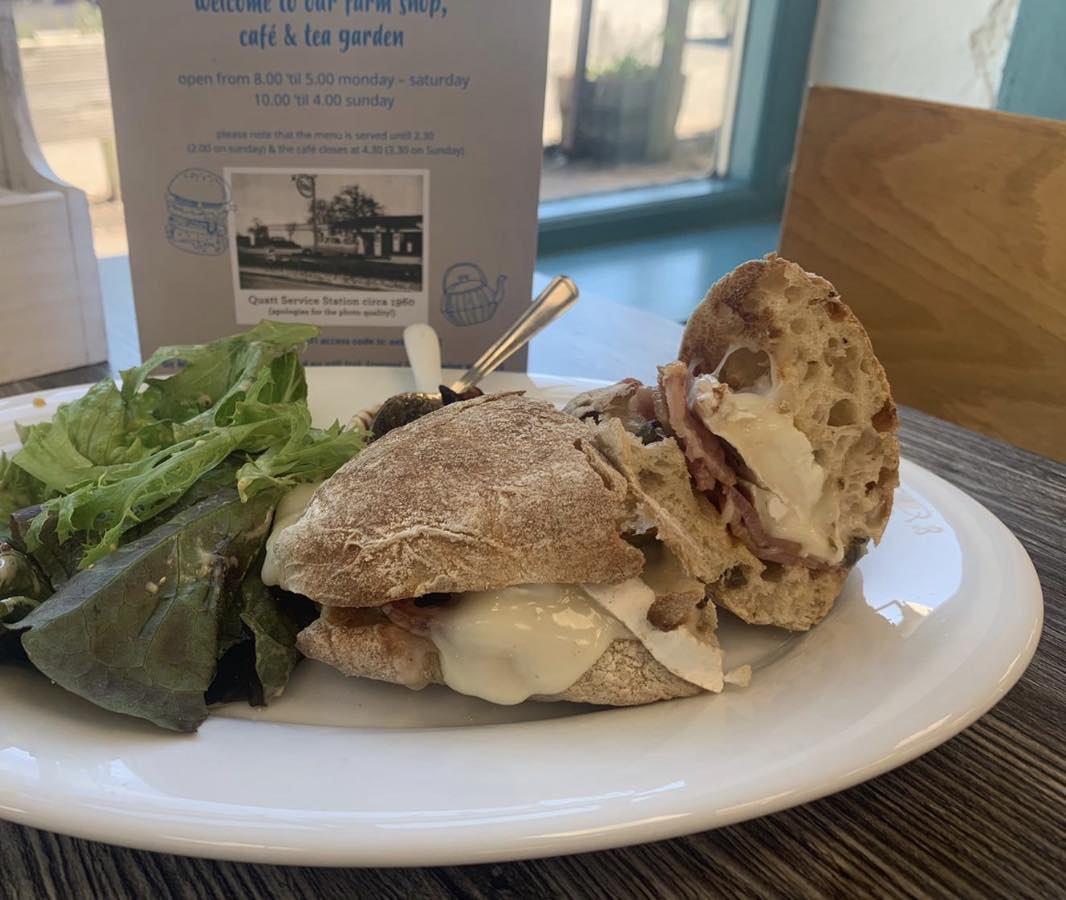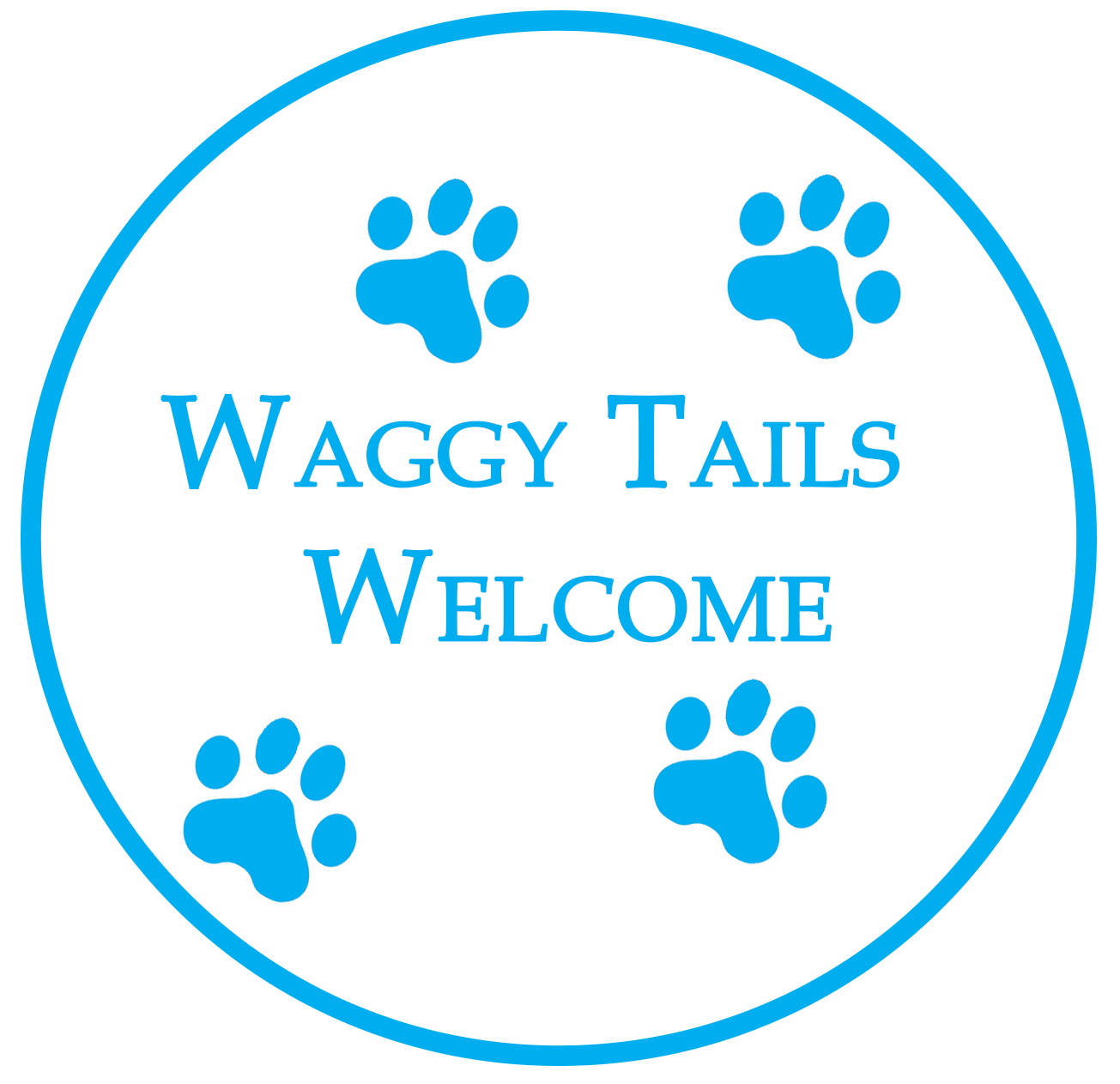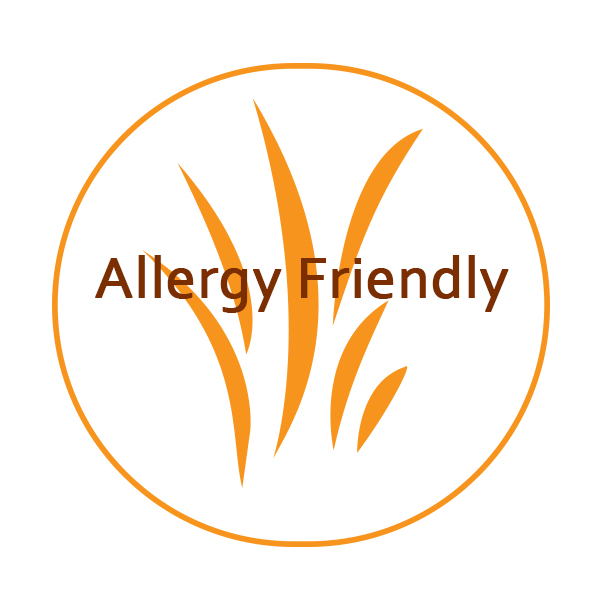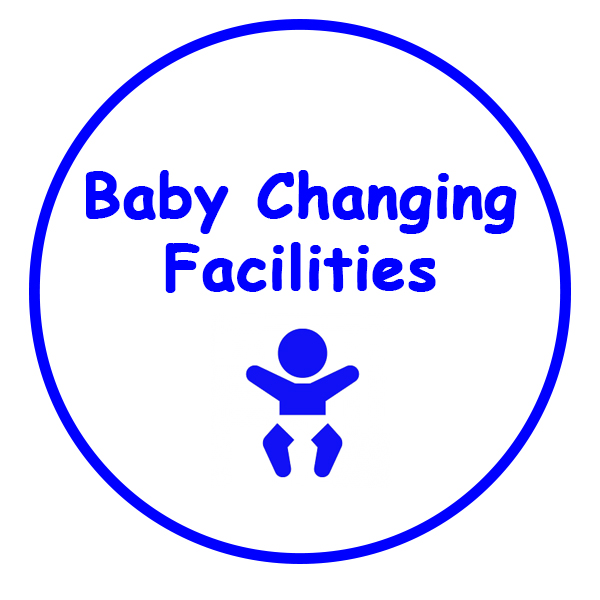 Don't just take our word for it....
"Love going here food is delicious Mark is great cook. Although my favourite doesn't need cooking – Whitby Crab salad !!"
Pauline Ford
Don't just take our word for it...
"Always enjoy coming here! Superb breakfasts and brunches and they always welcome dogs and give them a delicious treat."
Lucy Cooper
Don't just take our word for it....
"The best sausage rolls in the world & I'm not exaggerating! Dog friendly too- even when said dog is horrendously over-excited!"
Helen Stowell
Don't just take our word for it...
"Breakfast cooked fresh in front of you & it's delicious .
The Farm shop was stocked with just what I needed or didn't need but had it anyway.
Worth another visit"
Lee Stratford